In recent years, all countries have paid more and more attention to environmental protection, taking environmental protection issues as their main task. One of them is Garbage classification, which is also an aid to protect the environment, and the purpose of classification is to separate waste for disposal. The environmentally friendly packing belts developed and produced by our company are recyclable, which protects our environment to a certain extent. Environmental protection packing belts include machine packing belts, transparent packing belts, 5 mm packing belts, aerated brick packing belts, fire paper packing belts, etc.
So why do people prefer environmentally friendly packing belts? On the one hand, because it is made of natural materials and can be reused, on the other hand, it will not leave solid waste in the natural environment and cause harm to the environment (or are less harmful to the environment than other materials).
The main business of our company are: Sealing Tape, Stretch Film, Strapping, Polythene Sheets, Transparent Tape, Colored Tape. Please feel free to contact us.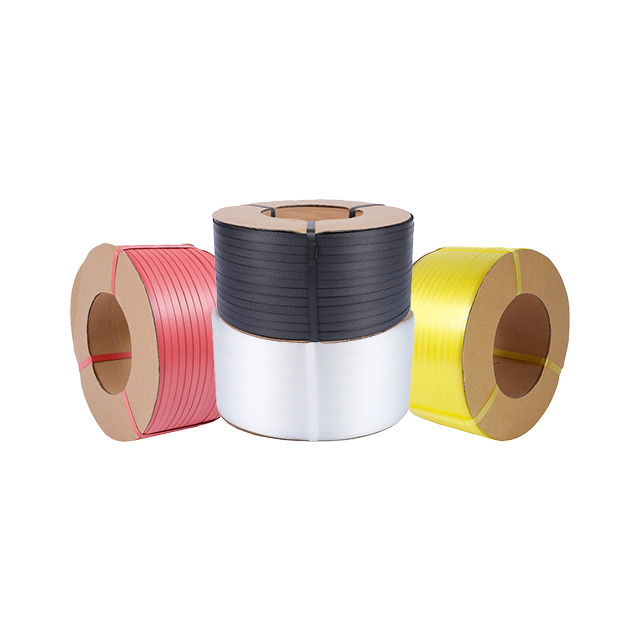 Dongguan Yalan Packing Materials Co., Ltd.
Business Type:Manufacturer
Product Range:Plastic Film , Webbing , Adhesive Paper & Film
Products/Service:Stretch Film , Sealing Tape , Adhesive Tape , PP Strapping , PET Strap , Packing Materials
Certificate:ISO9001
Company Address:No.230 Liuhuaxi Street, Xiakou, Dong Cheng, Dongguan, Guangdong, China


Previous: About Transparent Packing Strapping Performance