The main dimensional accuracy and strength of the machine-made Strapping are very high, the deflection is small, and it is straight and hard, the size and thickness are generally within 1 mm, and the width is about 13 mm. The thermal fusion method is often used for connection, and the selected raw materials should not be added with more fillers. The thickness should not be too thick to prevent the melting temperature from being too high.
1. Strong tensile strength
2. Low elongation: The elongation is only one-sixth of polypropylene (PP) tape, which can maintain the tension for a long time.
3. Strong temperature resistance: the melting point is 260 degrees, and it will not deform when used below 120 degrees.
4. Good flexibility: No sharp edges of the steel belt, safe operation, neither hurting hands nor damaging the tied objects.
5. Beautiful and not rusty: No steel belt will not pollute the tied objects, and the color is bright and can be discerned.
The main business of our company are: Sealing Tape, Stretch Film, Strapping, Polythene Sheets, Transparent Tape, Colored Tape. Please feel free to contact us.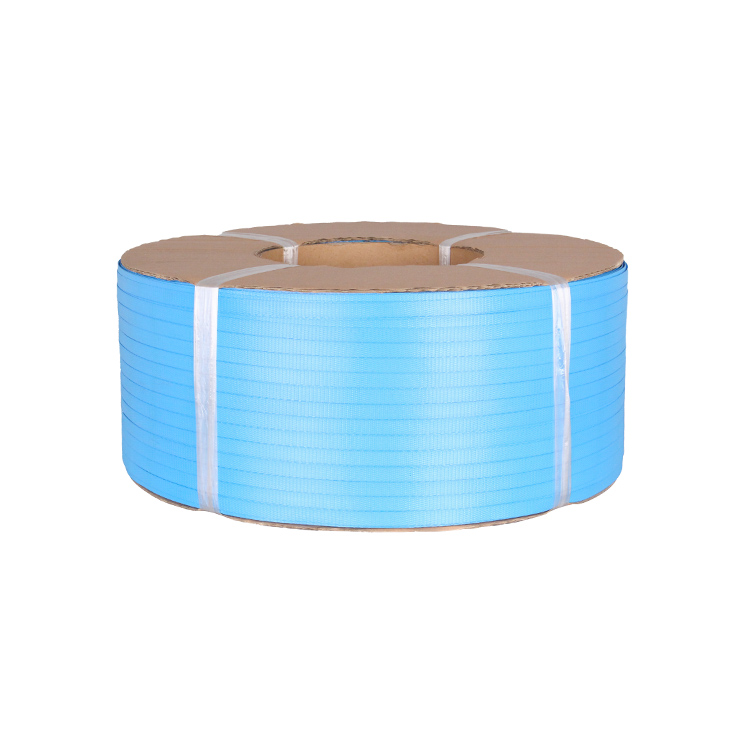 Dongguan Yalan Packing Materials Co., Ltd.
Business Type:Manufacturer
Product Range:Plastic Film , Webbing , Adhesive Paper & Film
Products/Service:Stretch Film , Sealing Tape , Adhesive Tape , PP Strapping , PET Strap , Packing Materials
Certificate:ISO9001
Company Address:No.230 Liuhuaxi Street, Xiakou, Dong Cheng, Dongguan, Guangdong, China


Previous: Why Do People Prefer Eco-friendly Packing Strapping?