Electrical tapes are generally divided into two types, one is used for ordinary voltage, and the other is specially used for high voltage.
Generally, the commonly used electrical tapes are: PVC tape, waterproof tape, self-wrapping tape (high-voltage tape), cable wrapping tape, heat shrinkable tubing, insulating electrical tape, high-voltage tape, electrical insulating tape, etc.
Adhesive Tape used for high-voltage electricity: high-voltage electrical tape, electrical tape, etc.
There are many types of electrical tapes. All electrical tapes can be insulated and are mainly suitable for insulation of various resistance parts. For example, the winding of wire joints, the repair of insulation damage, the insulation protection of various motors and electronic parts such as transformers, motors, capacitors, and regulators. At the same time, it can also be used for bundling, fixing, overlapping, repairing, sealing, and protecting in industrial processes.
The main business of our company are: Sealing Tape, Stretch Film, Strapping, Polythene Sheets, Transparent Tape, Colored Tape. Please feel free to contact us.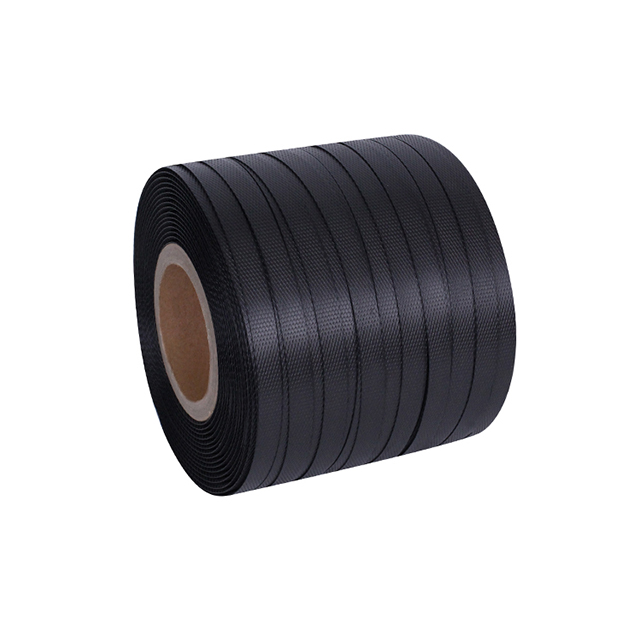 Dongguan Yalan Packing Materials Co., Ltd.
Business Type:Manufacturer
Product Range:Plastic Film , Webbing , Adhesive Paper & Film
Products/Service:Stretch Film , Sealing Tape , Adhesive Tape , PP Strapping , PET Strap , Packing Materials
Certificate:ISO9001
Company Address:No.230 Liuhuaxi Street, Xiakou, Dong Cheng, Dongguan, Guangdong, China


Previous: Will the Melting of the Insulating Electrical Tape Catch Fire?