Regarding whether the electrical tape is waterproof, it needs to be analyzed in detail according to the specific situation. Because there are many types of electrical tapes, ordinary insulating tapes are not very waterproof. Only professional electrical tapes are waterproof. Electrical tape has three functions: insulation, flame-retardant, and waterproof. The flame-retardant and waterproof properties are stronger than general insulation tapes.
The glue of electrical tape has no pungent smell, and the product meets environmental protection requirements. Suitable for wire winding, electrical insulation protection and other occasions. The electrical tape we produce and process also has good flexibility and elasticity.
In addition, whether the electrical tape is waterproof depends on what object it is used for.
In short, everyone must considerate when choosing electrical tape and make targeted purchases according to their actual needs. Electrical tape has many advantages compared with ordinary tape. Based on safety considerations, it is recommended that you use waterproof professional electrical tape.
The main business of our company are: Sealing Tape, Stretch Film, Strapping, Polythene Sheets, Transparent Tape, Colored Tape. Please feel free to contact us.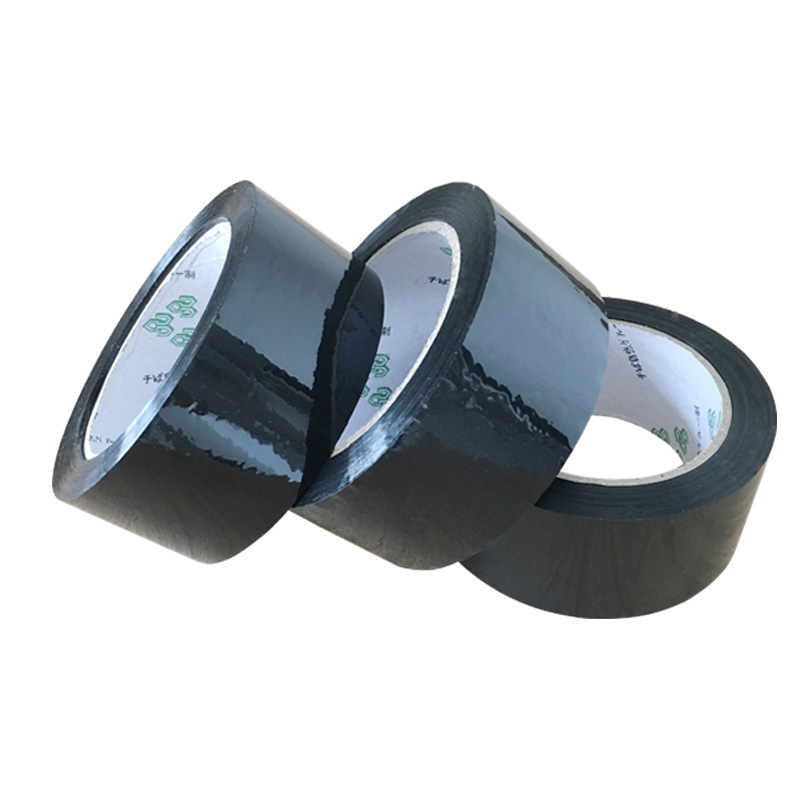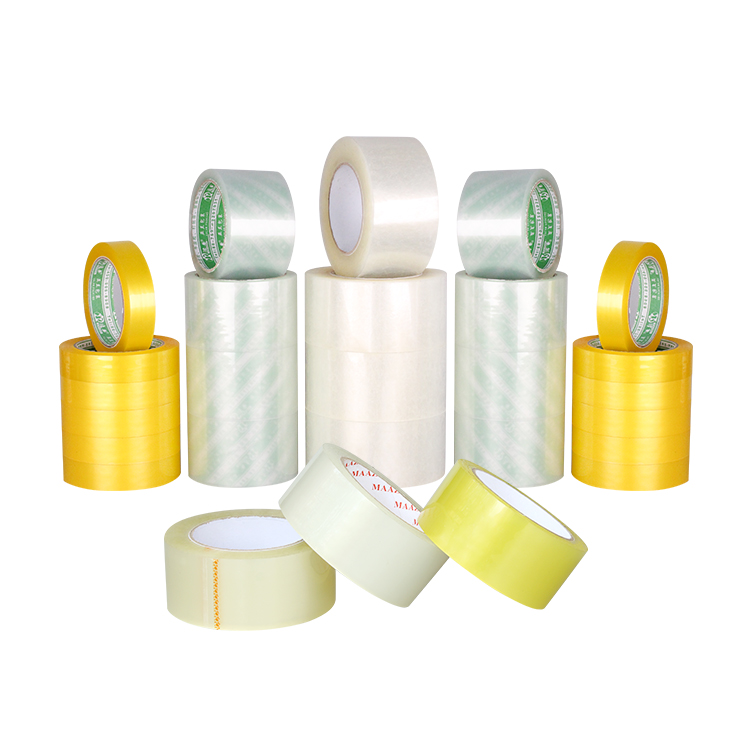 Dongguan Yalan Packing Materials Co., Ltd.
Business Type:Manufacturer
Product Range:Plastic Film , Webbing , Adhesive Paper & Film
Products/Service:Stretch Film , Sealing Tape , Adhesive Tape , PP Strapping , PET Strap , Packing Materials
Certificate:ISO9001
Company Address:No.230 Liuhuaxi Street, Xiakou, Dong Cheng, Dongguan, Guangdong, China


Previous: About Electrical Adhesive Tape