Environmental protection Strapping has great market advantages, bright color, light weight, good toughness, no rust, corrosion resistance, and low water absorption. Because of its stable physical properties, it is widely used in various industries.
Among them, the transparent packaging belt is made of polypropylene, which is far superior to ordinary automatic packaging belts in terms of raw materials, product quality, production efficiency and cost reduction. Due to advanced production technology, product performance is better. According to reports, the single tensile strength exceeds 200 kg. In addition, when manufacturing transparent Packaging Tape, the temperature of the extruder needs to be controlled to keep it stable. When the raw material is extruded, remember to cool it quickly to prevent damage to its molecular structure and affect product performance. The stretched Transparent Packaging Tape can improve its longitudinal strength and elasticity. Then there is embossing. The purpose of embossing is to increase the aesthetics of the strap and to improve its anti-slip performance. The transparent strap is light in weight and easy to operate. The packaging operation is very firm, without looseness.
The main business of our company are: Sealing Tape, Stretch Film, Strapping, Polythene Sheets, Transparent Tape, Colored Tape. Please feel free to contact us.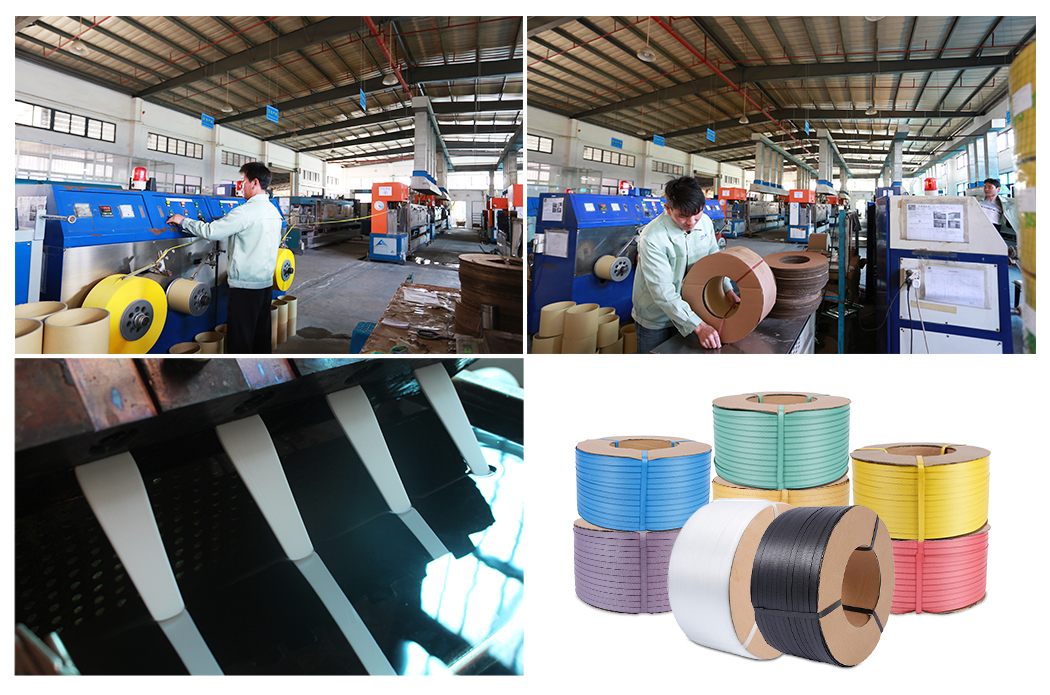 Dongguan Yalan Packing Materials Co., Ltd.
Business Type:Manufacturer
Product Range:Plastic Film , Webbing , Adhesive Paper & Film
Products/Service:Stretch Film , Sealing Tape , Adhesive Tape , PP Strapping , PET Strap , Packing Materials
Certificate:ISO9001
Company Address:No.230 Liuhuaxi Street, Xiakou, Dong Cheng, Dongguan, Guangdong, China