The scientific name of electrical tape is polyvinyl chloride electrical insulating tape, which is usually referred to as electrical insulating tape or insulating tape in the industry, and also known as PVC electrical tape.
Electrical tape is a tape coated with a layer of rubber pressure sensitive adhesive. Polyvinyl chloride film (PVC film) has the characteristics of electrical insulation, flame retardancy, and weather resistance. Rubber pressure-sensitive adhesive has initial adhesion and bonding strength. It is suitable for insulation winding of various wires and cables. It can also provide mechanical protection and resistance to acid-base, weather resistance and other properties. Electrical tape can be used for insulation and color identification in various occasions according to requirements.
The main business of our company are: Sealing Tape, Stretch Film, Strapping, Polythene Sheets, Transparent Tape, Colored Tape. Please feel free to contact us.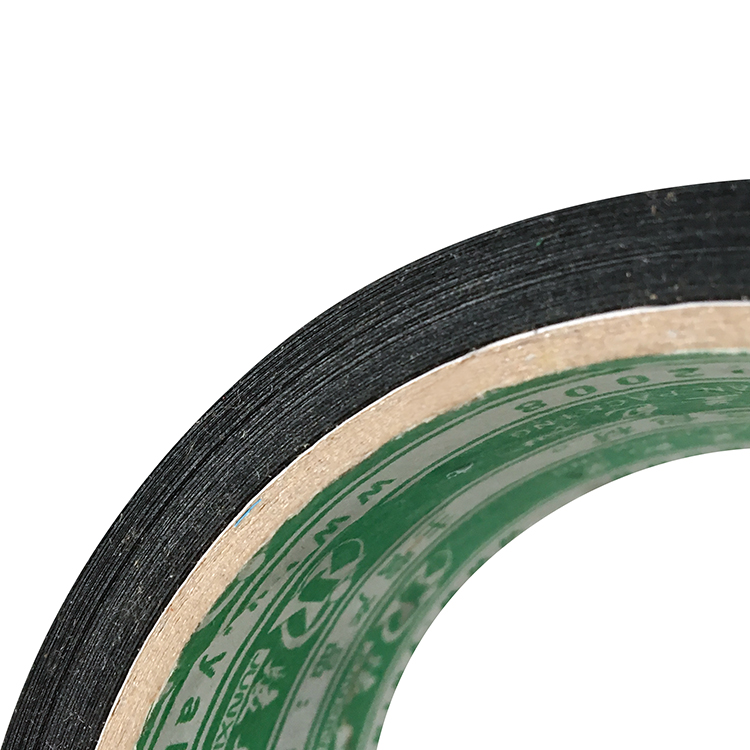 Dongguan Yalan Packing Materials Co., Ltd.
Business Type:Manufacturer
Product Range:Plastic Film , Webbing , Adhesive Paper & Film
Products/Service:Stretch Film , Sealing Tape , Adhesive Tape , PP Strapping , PET Strap , Packing Materials
Certificate:ISO9001
Company Address:No.230 Liuhuaxi Street, Xiakou, Dong Cheng, Dongguan, Guangdong, China


Previous: Types of Electrical Tape