Propak Exhibition in South Africa 2019
Propak Exhibition in South Africa 2019
Today, packaging means more than to preserve and protect food. It is also a perfect marketing tool and creates a visual identity for the content to attract the consumer's attention. Propak Africa offers an ideal platform for information exchange with exhibitors from allover the world showing innovative technologies and the latest developments, also in respect of sustainability and an effective use of material and energy.
Here are some photos of us attending the exhibition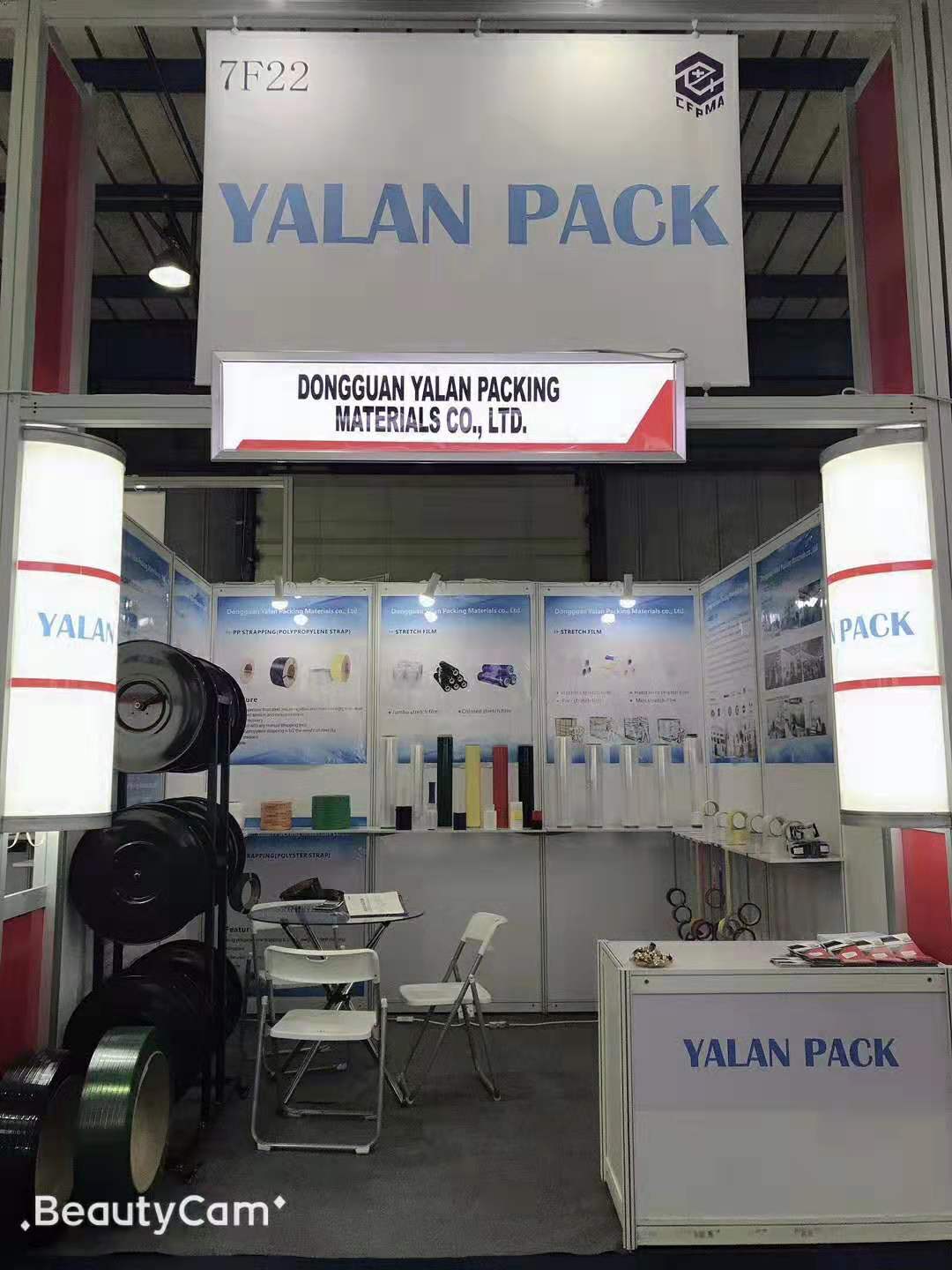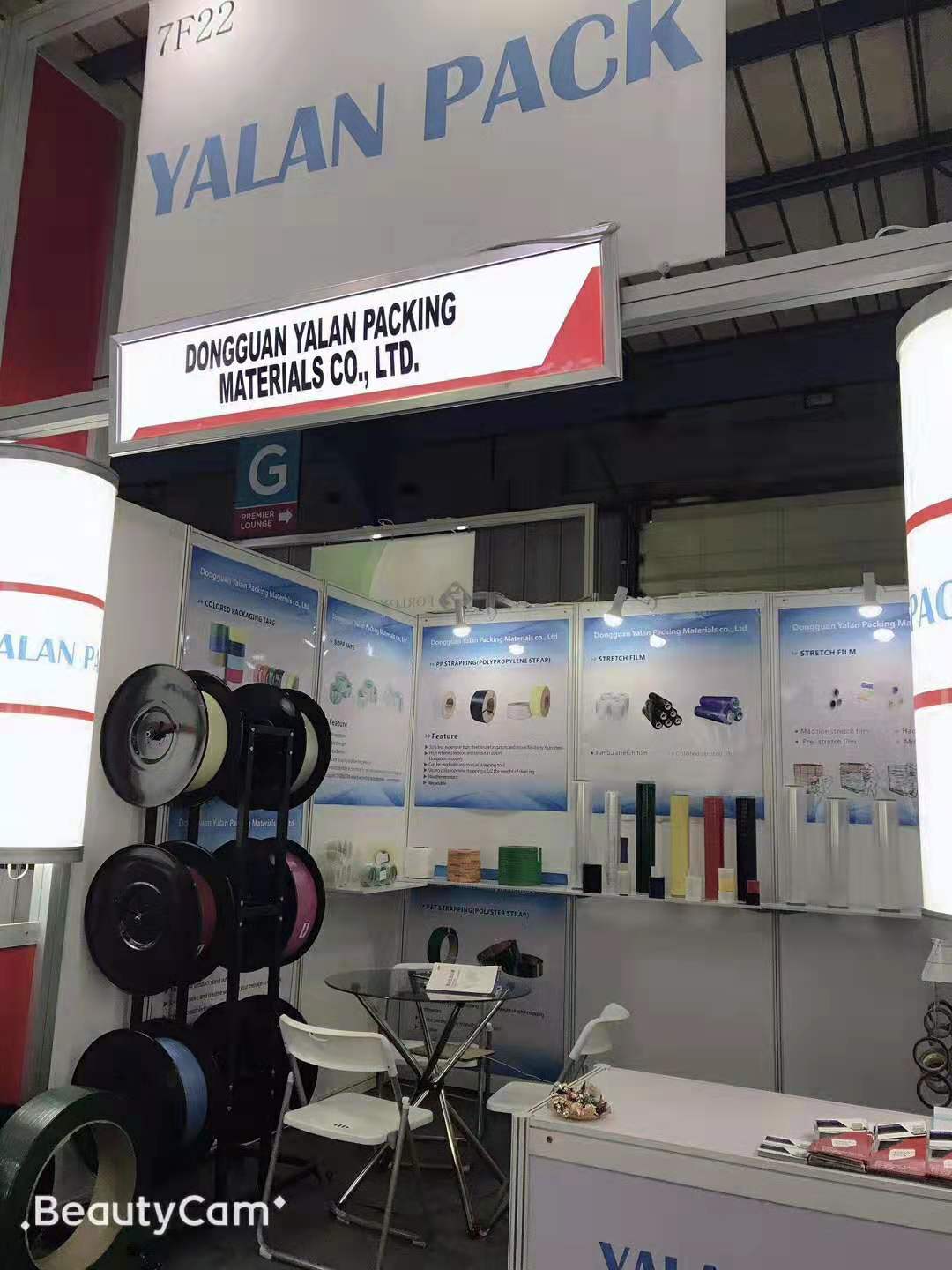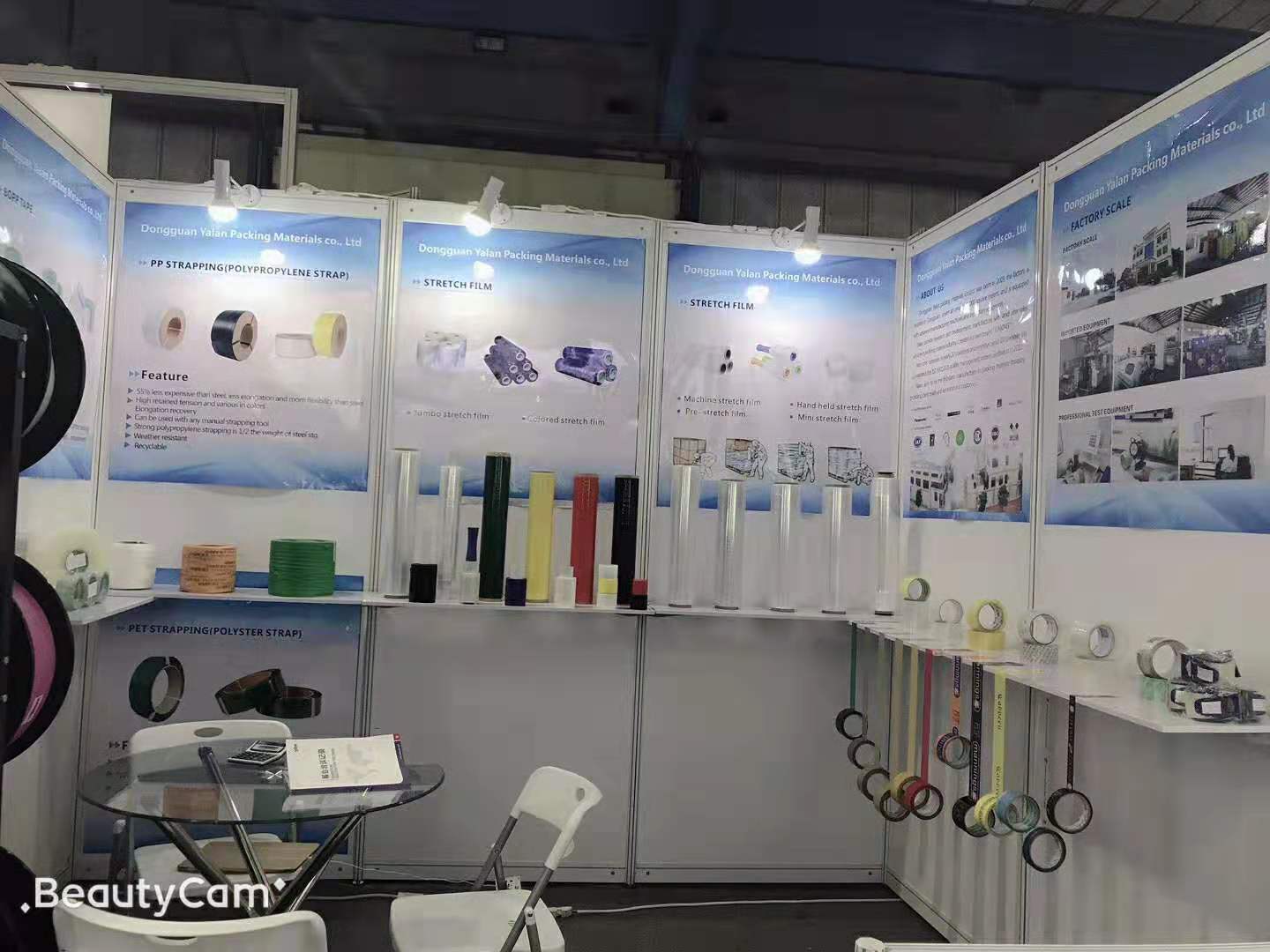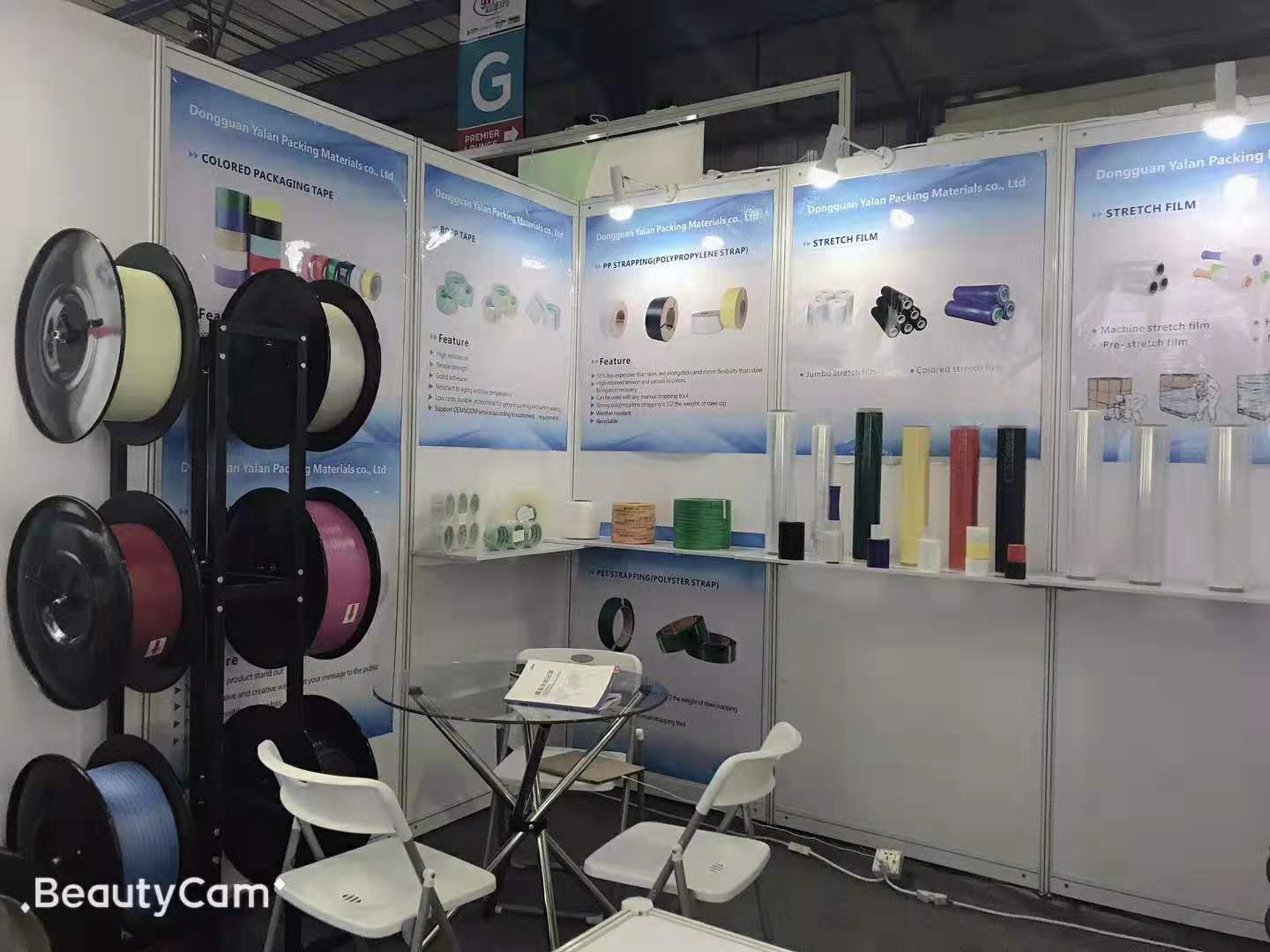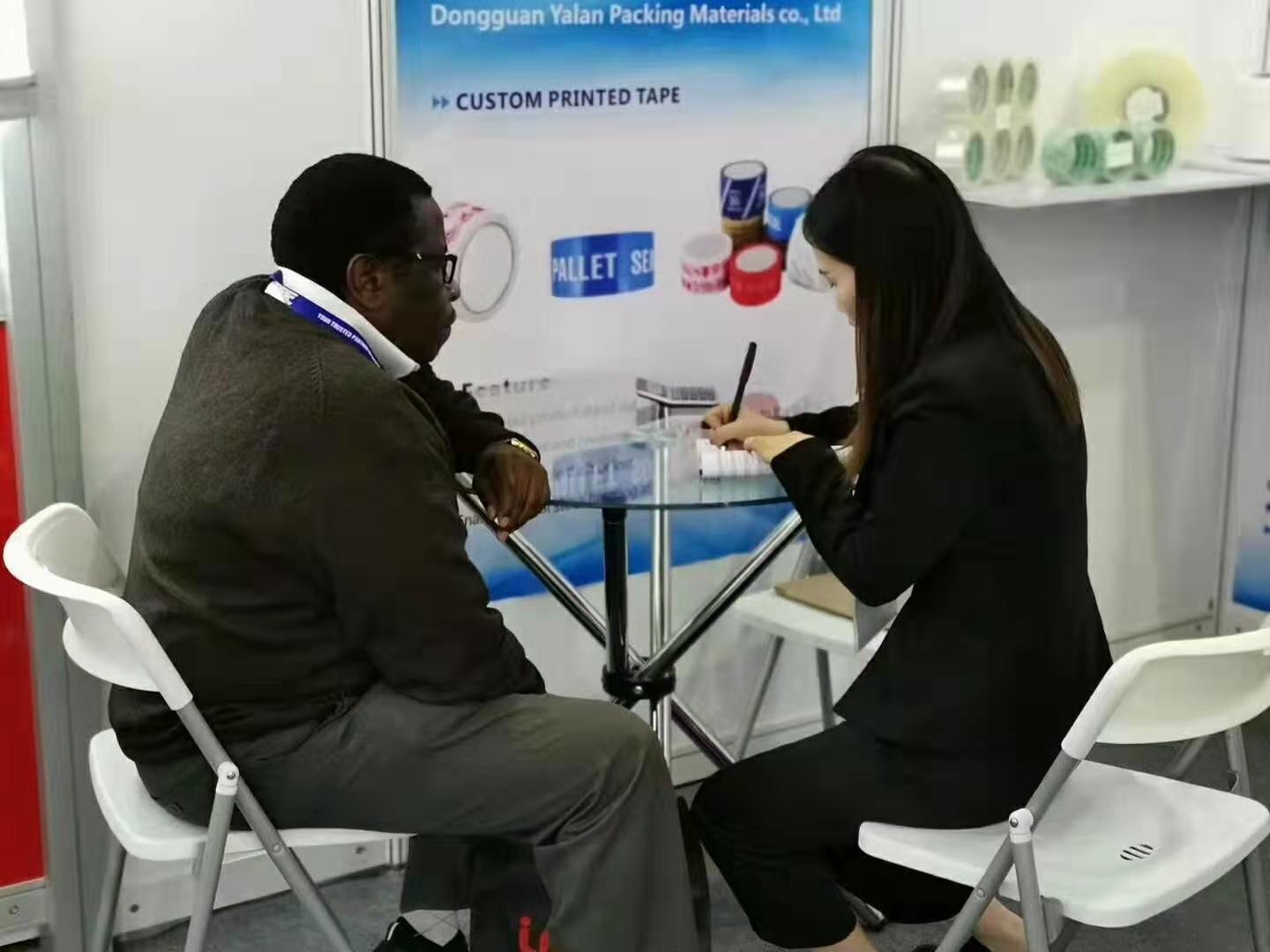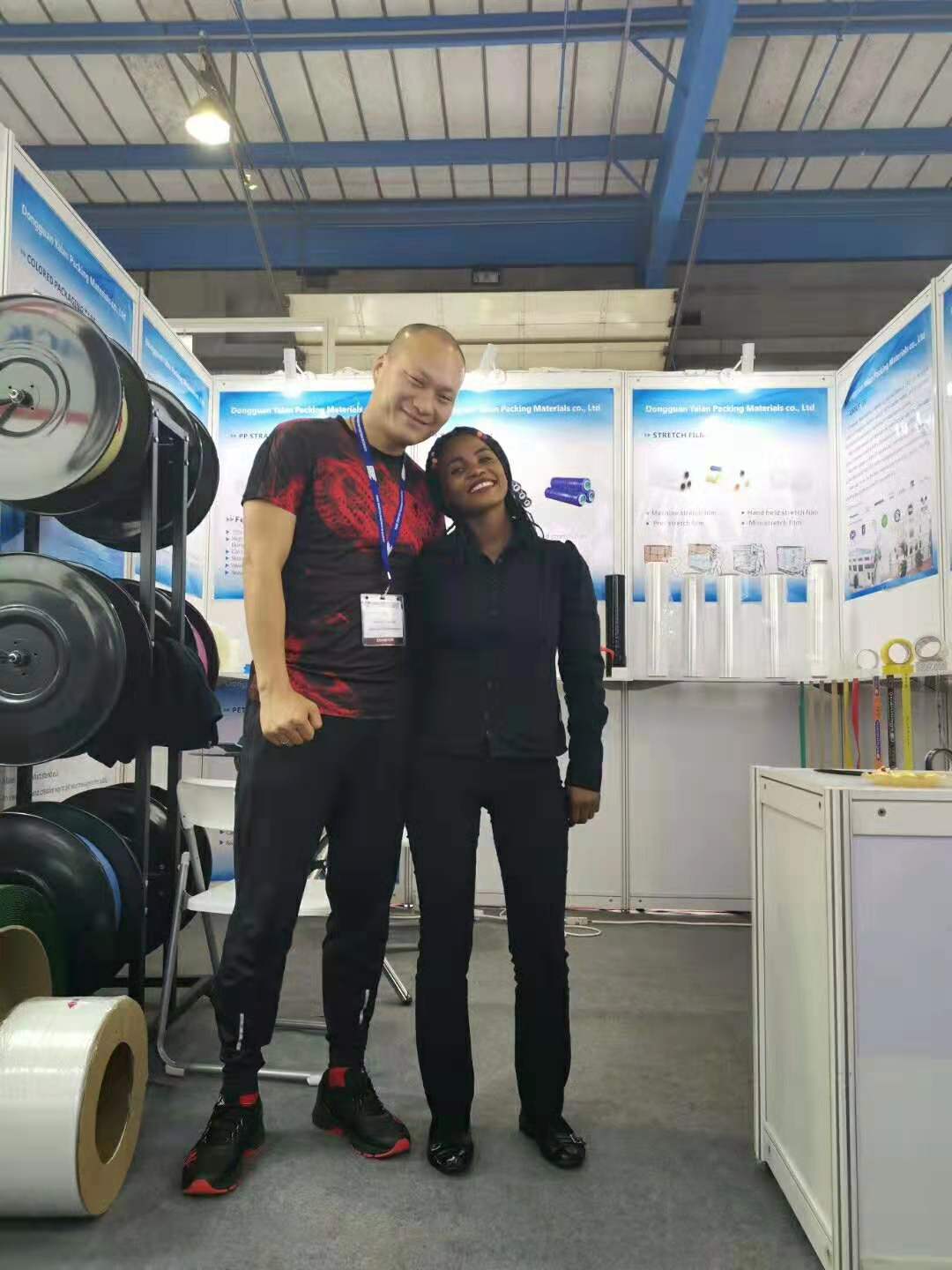 ----We participated in the exhibition and gained a lot and met many new customers.Let us see you in next exhibitors.